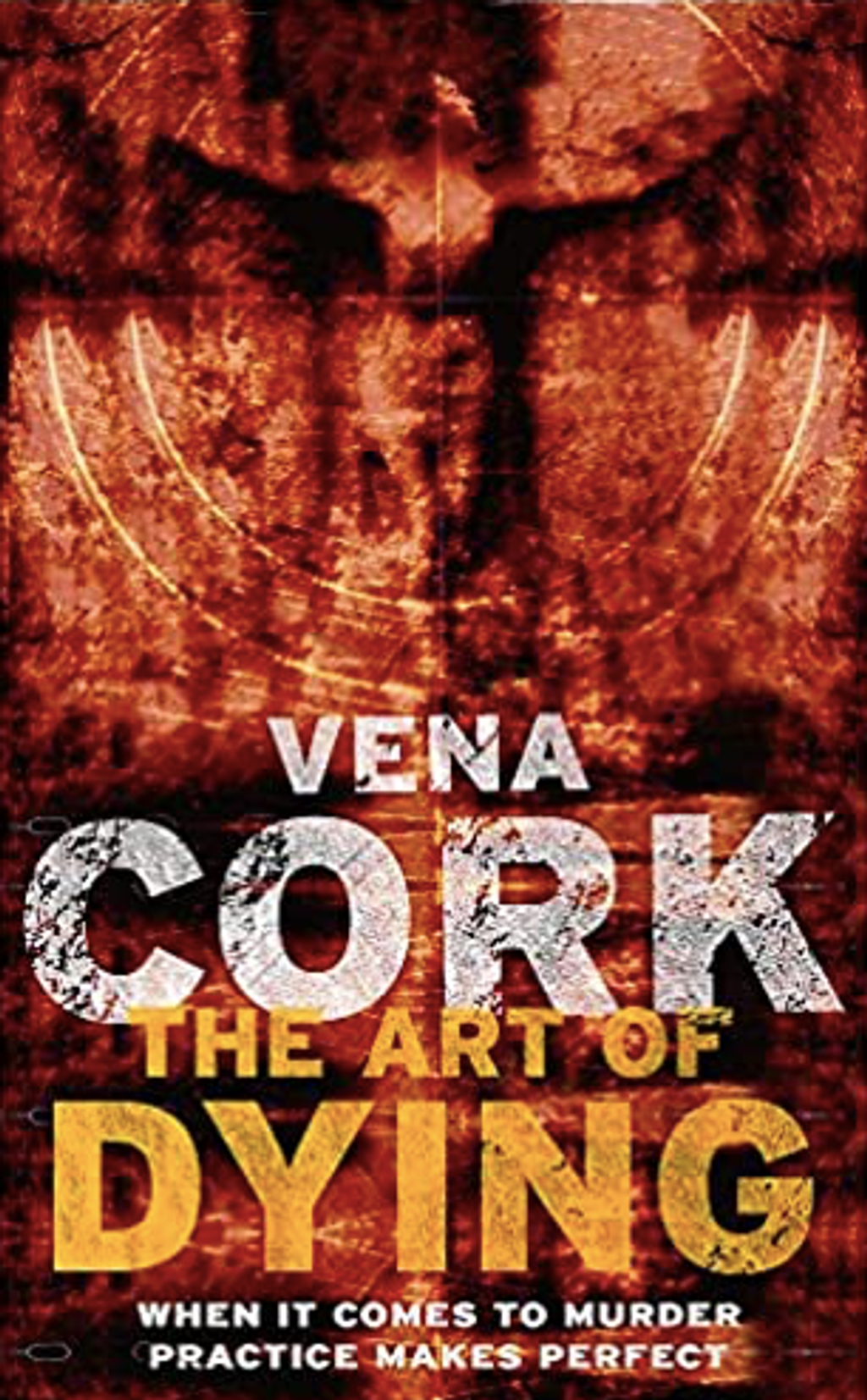 The art of Dying - Vena Cork - Eng.
Description:
The art world is deadly...

In London, Rosa Thorn is slowly getting her life back together. Following the tragic death of her artist husband, Rob, in a hit and run accident, and the subsequent terrorising of her family, she is at last moving on.

At a retrospective of her late husband's paintings, Rosa mixes with the great and the good of the London art world. But beneath the high class of the event, there is a maelstrom of seething emotion. Years of hidden feelings will have fatal consequences. Rosa is left alone to unravel the mysteries that connect a dead artist, an enigmatic journalist, a globetrotting millionaire and the London art scene.

Blending wit and excitement in a compelling story, The Art of Dying takes Rosa from her cosy London home into the jaws of a grisly, hideous danger that seems set to destroy her. Will she be able to save herself – and her dearest friends – from evil, or will she finally meet her end?
Book's conditions: Pre-loved - Good condition

Publisher : Independently published (May 28, 2020)
Language : English
Paperback : 447 pages
Item Weight : 1.66 pounds
Dimensions : 6 x 1.12 x 9 inches
Résumé:
Etat du livre: Occasion - Moyen
---