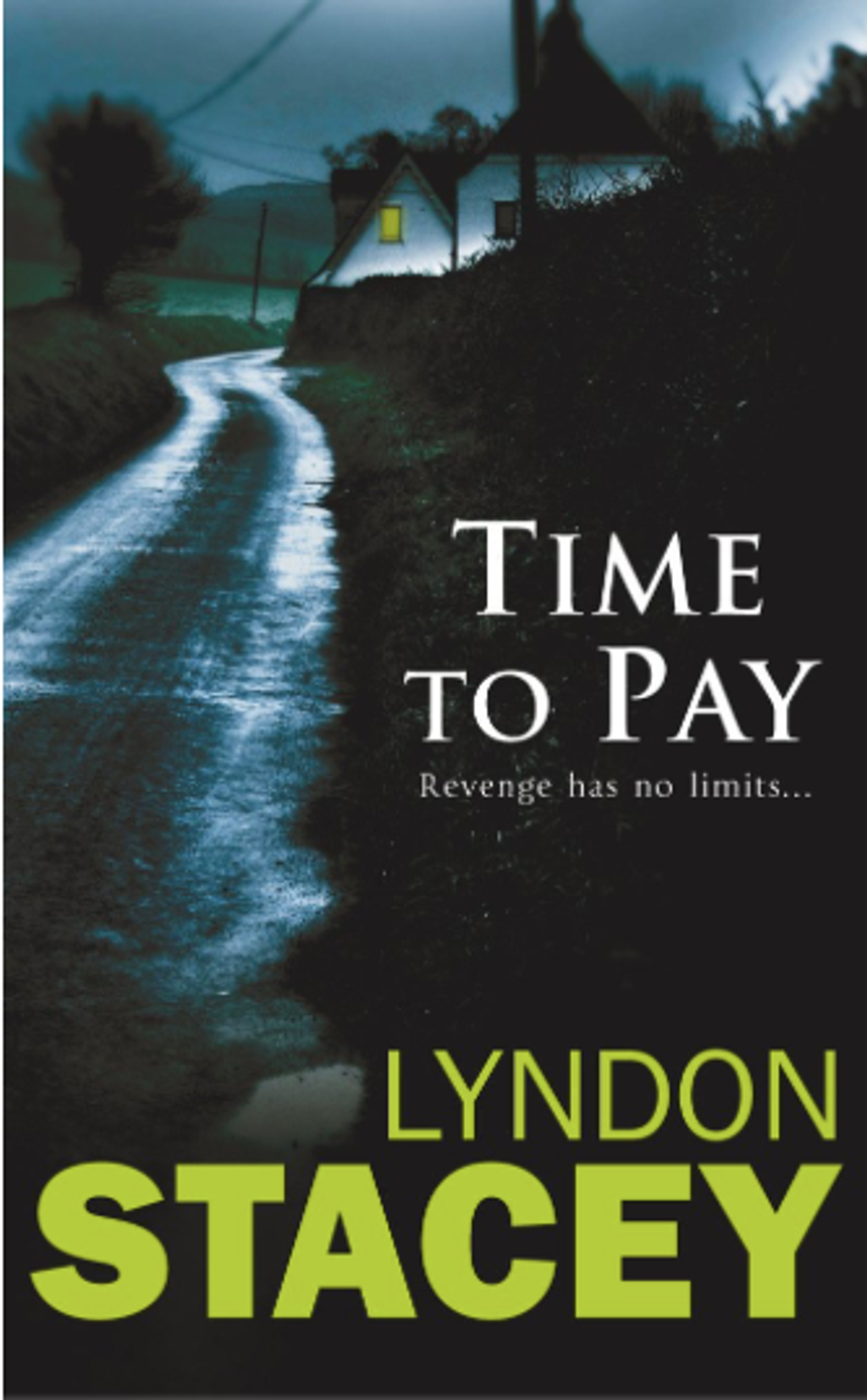 Time to pay - Revenge has no limits... - Lyndon Stacey - Eng.
Description:
Revenge has no limits...

Damien Daniels has been murdered; shot through the chest by an unseen marksman. It looks like a professional job but there are no clues as to who pulled the trigger.

The only witness to the shooting, Gideon Blake, is unable to provide any information that would help the police. However, a cryptic list he later discovers hidden amongst the dead man's possessions warns of a dark and terrible conspiracy.

Disturbed by his findings, Gideon soon finds himself drawn deeper into the mystery, one that he must solve before the marksman targets his next victim...
Book's conditions: Pre-loved - Good condition
Éditeur : Arrow (4 janvier 2007)
Langue : Anglais
Poche : 448 pages
Poids de l'article : 254 g
Dimensions : 11.43 x 2.77 x 17.78 cm
Résumé:
Etat du livre: Occasion - Moyen
---