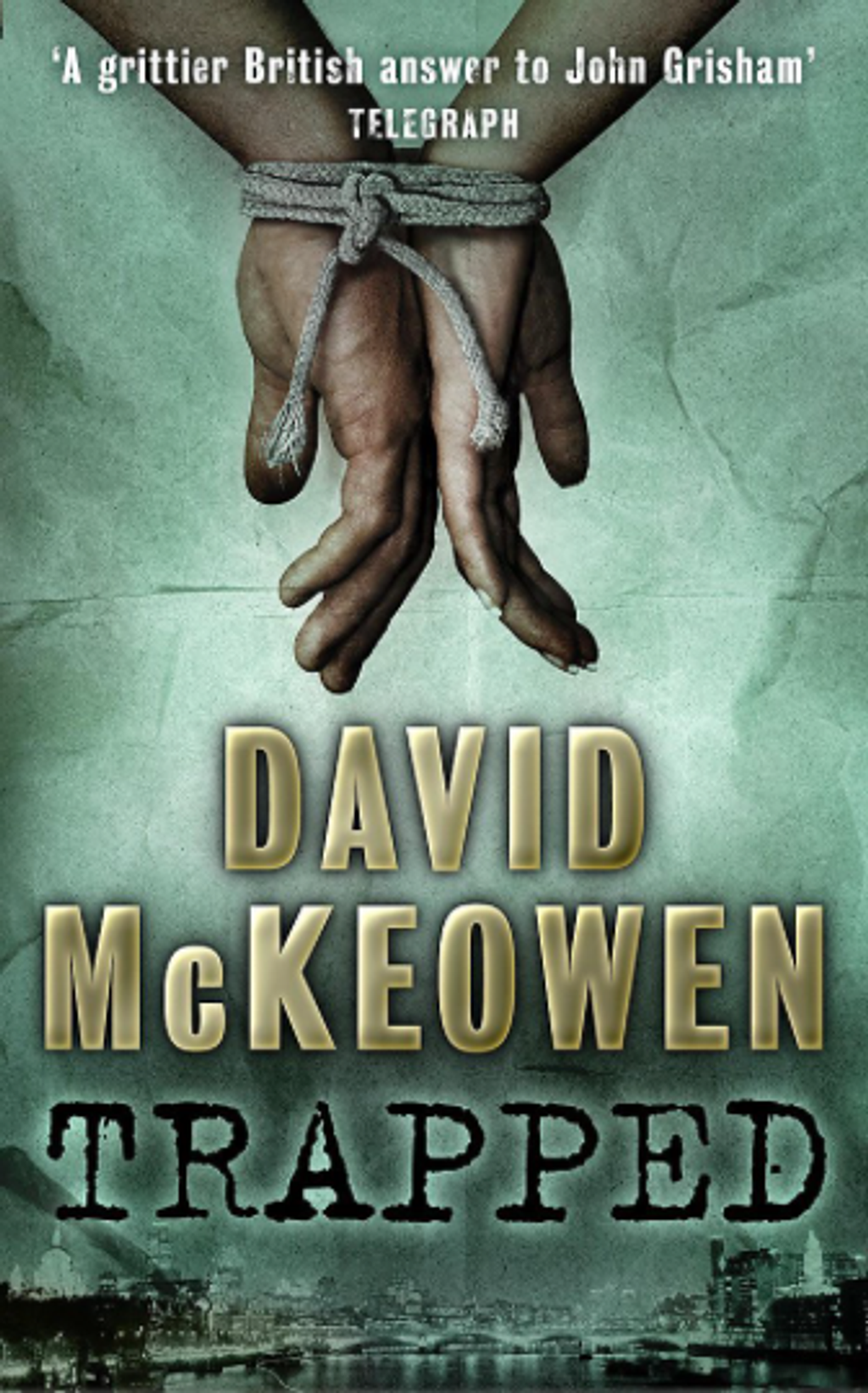 Trapped - David McKeowen - Eng.
Description:
Martin Hughes is a successful lawyer, but now more than anything he wants to win back the woman who left him.

Viktor is also a lawyer, but he works as a cleaner. His happy life and career were destroyed in the former Yugoslavia, and now he is an illegal immigrant in London. His only consolation is provided by his little daughter, Suzana, and his girlfriend, Mila. But Mila has disappeared, and, meeting Martin by accident, the desperate Viktor begs him to help.

Against his better judgment, Martin goes with Viktor to the police, and finds that this tentative step outside the boundaries of his comfortable existence has plunged him into an unknown world of trafficking, prostitution, violence and fraud. And it's too late to turn back...
Book's conditions: Pre-loved - Good condition
Publisher : Hodder Paperbacks (29 Nov. 2007)
Language : English
Paperback : 560 pages
Dimensions : 11.4 x 17.7 x 3.6 cm
Résumé:
Etat du livre: Occasion - Moyen
---